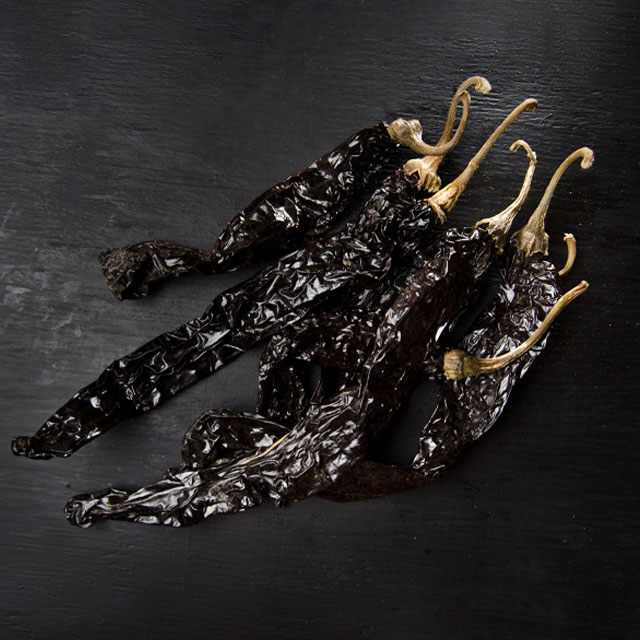 Gourmet Mexican Chillies
Discover our Gourmet Mexican chillies to cook-up a real Mexican dishes. These dried chillies are the quintessential staple of this popular cuisine. So in order to bring our customers the complete Mexican Culinary experience, we have introduced varieties of different heat scoville rating. You can choose from our smoky chipotle , morita , ancho  or sweet pasilla. The fruity and spicy flavour of as habanero or guajillo. These essential dried pantry ingredients will take you on a culinary journey like no other. Order Online at the Spice Library Store. 
For the latest and upcoming products and promotions - stay tuned at Spice Library Instagram Page.