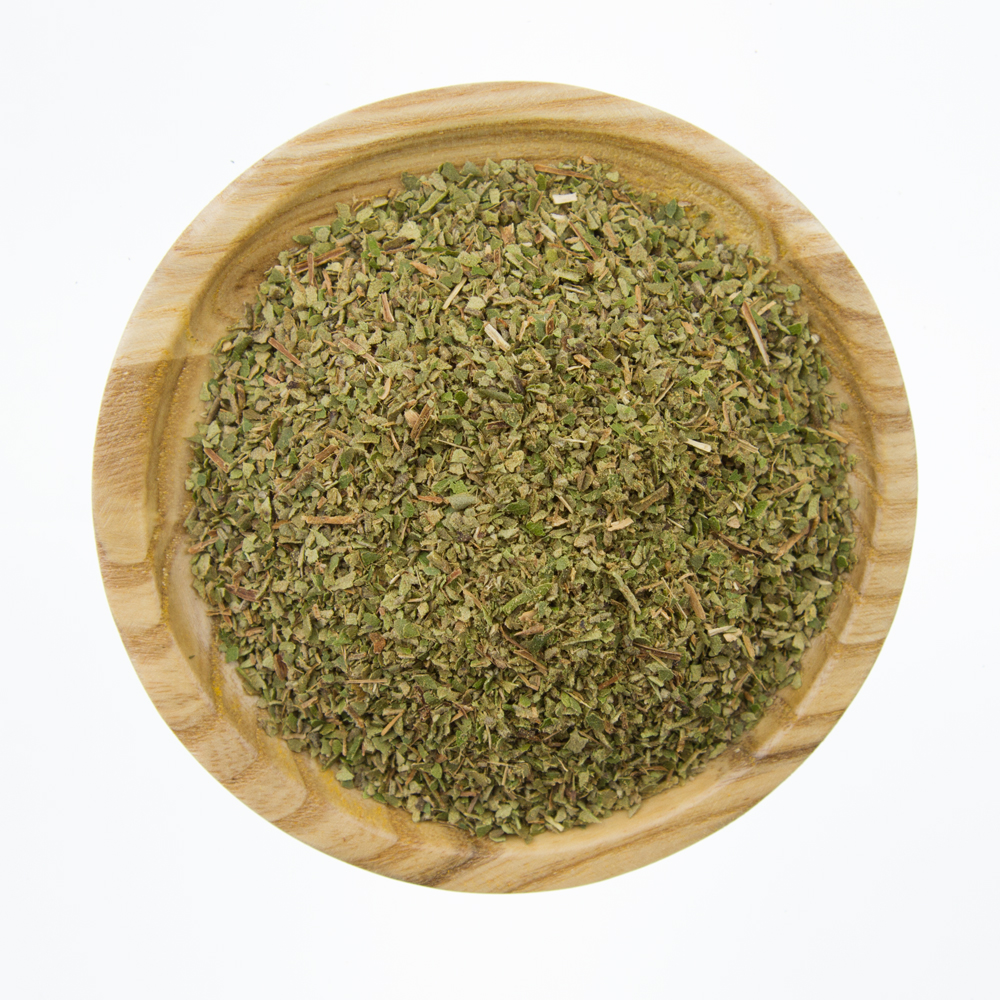 Australian Bush Spices
Australian Bush Spices available at the Spice Library online shop. We love to be able to source bush spices from our remote and regional communities. Choose from our selections of Austalian Bush Spices such as
Lemon Myrtle
,
Tasmanian pepperberries
or Bush tucker spice mixes such as
Australian yellow curry
. These native bush ingredients are seasonal. Depending on weather, growers may have good or bad seasons of yield. Lemon Myrtle can be used for many style of cooking. This includes sprinkling on fish or chicken. Alternatively, crush with sea salt and tasmanian pepperberries to create a salty, peppery, fruity and aniseed flavour rub. Available online at the Spice Library Store.